The Allosperse® Advantage
Best mixing products
Allosperse® Delivery Technology creates the best mixing products available, allowing growers to get more done at once. Whether it's mixing with starter fertilizer, a post-emergent herbicide or hard water, Vive's products mix well with no clogging of nozzles, lines or screens, stay in suspension better even in cold weather, and require no additional expensive equipment.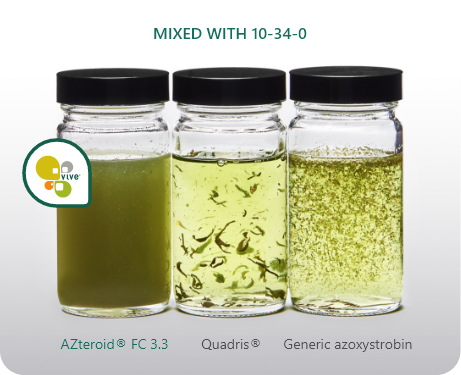 MORE EFFECTIVE SEED TREATMENTS
Allosperse Delivery Technology reduces dust-off and improves active ingredient adhesion to the seed while also improving the compatibility of the chemical and biological components.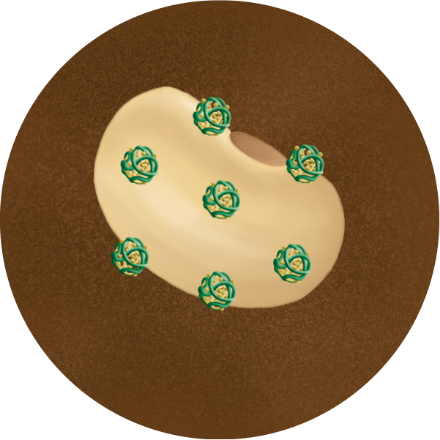 BETTER BIOLOGICALS
By leveraging Allosperse Delivery Technology, Vive is able to stabilize and prolong the shelf life of biologicals, while optimizing their performance in the field. Vive recently launched AZterknot®, the world's first biological, chemical and Allosperse fungicide.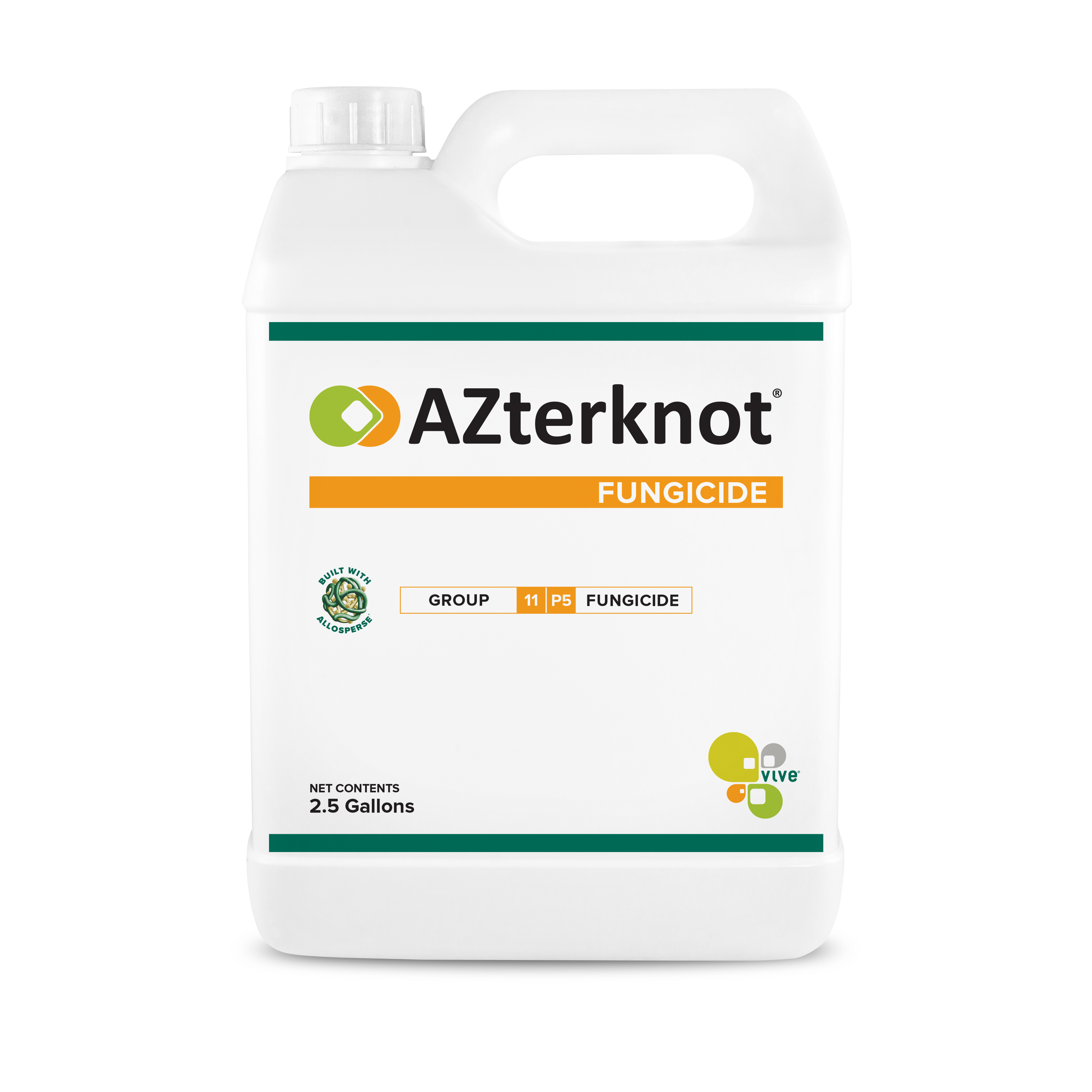 IMPROVED PERFORMANCE
Allosperse Delivery Technology improves foliar penetration, rainfastness and coverage creating better performance and increased sustainability.

BETTER SOIL APPLICATIONS
Increasing or decreasing mobility in the soil is key to performance of some active ingredients. Allosperse is designed for each active to achieve the perfect balance.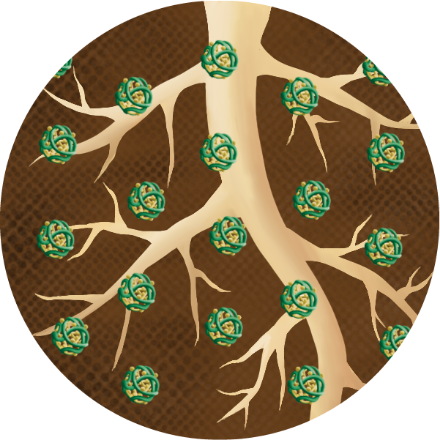 Quadris® is a trademark of Syngenta. AZteroid, AZterknot Allosperse, Precision Chemistry, and the Vive Crop Protection logo are trademarks of Vive Crop Protection. ©2023 Vive Crop Protection Inc.