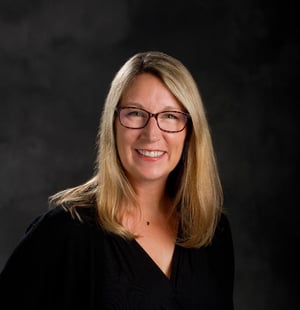 Vive Crop Protection is proud to announce the addition of Amy O'Shea to the Board of Directors.
O'Shea has extensive experience in sales, marketing, strategy, innovation, and general management, across a variety of markets. O'Shea is currently the President & Chief Executive Officer of Certis Biologicals, the world's leading full-line biological-based agricultural inputs company. Prior to Certis, Amy was Vice President and Business Director, North America of FMC's Agricultural Solutions Division.
Darren Anderson, CEO of Vive Crop Protection says, "Vive is fortunate to have Amy join our board. She brings a deep understanding of the industry and an exceptional record of accelerating growth and establishing customer-focused product development processes, both of which will help drive Vive's aggressive growth over the next five years."
"The agriculture industry is rapidly growing and diversifying and innovators like Vive Crop Protection and Certis Biologicals are providing the solid, science-based foundation that growth needs," says O'Shea. "The technologies that Vive can bring to farmers are integral to a successful and sustainable future for the industry, and I am proud to lend my expertise to their mission."
Vive products contain the Allosperse Delivery System. Allosperse nano-polymer technology is finely tuned for individual chemical and biological active ingredients to be mixed and applied at the right time for maximum benefit to the crop.