March 30, 2023 – Vive Crop Protection Inc. has named United Agri Products Canada Inc. (UAP) as its Canadian distributor following the registration of AZteroid™ FC3.3 fungicide in Canada.
"We are excited for this opportunity to partner with UAP, a leader in the Canadian agricultural market," says Dan Bihlmeyer, VP of Global Sales at Vive Crop Protection. "Working with UAP will better position Vive to bring our Precision Chemistry™ solutions to Canadian growers looking for the latest advancements in crop protection."

Powered by Allosperse® Delivery Technology, AZteroid FC3.3 fungicide delivers long-lasting disease control and best-in-class fertilizer compatibility. As Vive's first Canadian product registration, AZteroid FC3.3 is labeled for in-furrow use on potatoes to protect against Black scurf, Silver scurf, and Rhizoctonia diseases.

###

About Vive Crop Protection
At Vive, we create Precision Chemistry™ that simplifies crop production and delivers real results to growers. Powered by Vive's patented Allosperse® Delivery Technology, we optimize conventional and biological crop inputs for improved product performance from the jug to the field. Learn more at info.vivecrop.com/azteroid-canada.

About UAP Canada
UAP Canada works with world-class global manufacturers to bring innovative solutions to Canadian agriculture. Through its comprehensive line of proven crop protection products, including plant nutrients, herbicides, fungicides, insecticides, and specialty products, UAP offers CHOICE to Canadian agriculture, coast-to-coast. Learn more at www.uap.ca.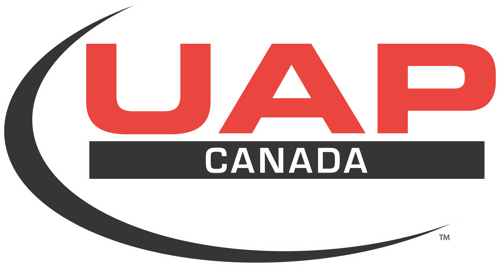 Click here to download full press release.
Always read and follow label directions. Allosperse, AZteroid, Precision Chemistry, and Vive Crop Protection are trademarks of Vive Crop Protection Inc. ©2023 Vive Crop Protection Inc.